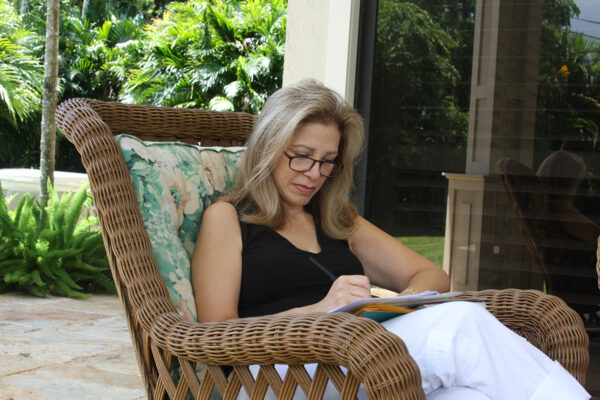 You're invited! Subscribe to receive Elizabeth's Letters delivered right to your email box. Her heartfelt messages are filled with encouraging financial insights and biblical strategies to make your financial life stronger and happier right away. Elizabeth's letters will help you:
sort through your financial emotions
gain empowering biblical financial understanding
radically improve your relationship with money
learn how to adopt the lifestyle of happy, affluent Christians
Note: Elizabeth does not provide investment advice. She'll show you how to choose the perfect financial advisor.
Sorry, we couldn't find any posts. Please try a different search.