Elizabeth is a popular speaker with a lighthearted and caring communication style. Leading with love, she provides biblically based, actionable solutions to help audiences experience financial breakthroughs, attain goals, and confidently live out their very best lives.
Elizabeth's national speaking experience includes business groups, ministry events, church events, groups, clubs, seminars, retreats, all-day classes, break-out sessions, and main-stage/keynote events.
Engaging, fun, and approachable, she teaches audiences how to crystallize their thinking, harness inner resources, and release Christ's power for life's noblest pursuits.
Elizabeth is ready to inspire your church, business, club, or group. Ask her to customize your ministry event, seminar, retreat, break-out session, or keynote.
JULY CALENDAR
July 11 - Association of Christian Business Women
AUGUST CALENDAR
August 23  Covenant Living of Florida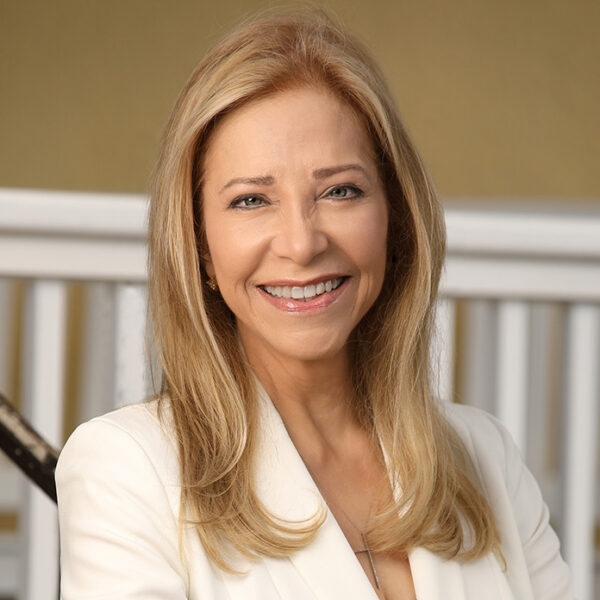 What People Say About Elizabeth
"Elizabeth Brickman is an engaging motivational speaker for all size groups.  Elizabeth has spoken to twelve hundred at our ladies convention and to groups as little as one hundred at our seminars. She generated so much excitement that we have continually worked to make sure she fits us into her speaking schedule. This is a speaker people want to hear from."
- Dr. Bob Barnes, President, Sheridan House Family Ministries, Davie, FL
---
"A marvelous speaker.  She presented a two-hour seminar to 40 mostly retired professionals. Her insight, her grasp of life issues, her ability to communicate, her understanding of her audience, and her presentation style, all made her an overwhelming success. Her love of what she does is clearly evident."
- Trisha Roellke, Meeting Coordinator, Center for Life Enrichment, Highlands, NC
---
"Thank you so very much for the great presentation you gave to our group. I was thrilled by how much our ladies enjoyed you. What a beautiful job you did, and it was so spiritual. How wonderful it was to have such a special speaker!"
- Lois Pugh, President, Women's Ministries, Covenant Village, Plantation, FL
---
"Elizabeth is a very captivating and motivating speaker with a great ability to connect with the needs of her audience! She gave a six- hour seminar to our group of self-employed, women entrepreneurs. I think we all came away with much more than we expected."
- Judy Aguilar-Woertz, ChFC, CASL, RICP, Meeting Chairperson, Tempe, AZ  
Speaking Topics
Topics can be tailored for a keynote address, conference, seminar, lunch & learn, class series, or retreat. Ask about customized topics.
Financial Life Skills for Non-Financial Christians
How to Make Wise Financial Decisions
Financial Red Flags Before You Marry
How to Live Happily Ever After with your Financial Opposite
Why Smart People make Poor Financial Decisions
Heal your Past, Transform your Financial Future
OUCH! Our Financial Wounds and How to Heal Them
God's Financial Therapy for Our Financial Wounds
Your History is Not Your Destiny: Rewrite Your Financial Story
God's Financial Help, Your Co-operation
Thirty Days to a Lifetime Financial Transformation
5-minute Financial Planning from the Bible
New Hope from Ancient Financial Wisdom
Wise Decisions that Bring Financial Happiness
Secrets of Financial Confidence
Secrets of Financial Contentment
Secrets of Financially Happy Christians
How not to Commit Financial Suicide